At the moment we are still in private beta. If you want to use zkPortal, just shoot an email to beta@zkportal.io or sign up to our newsletter at https://zkportal.io
Simply open up the app, select one of the identity providers, login, and you will have automatically proved your identity!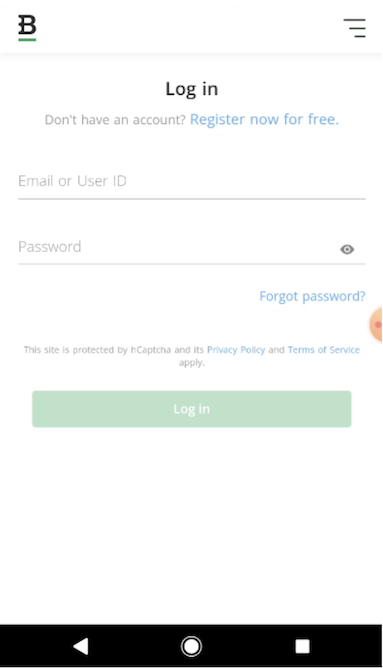 Users can link their identity to their cryptocurrency account, in order to prove their uniqueness to particular on-chain or off-chain applications. Currently, the only supported applications require you to link your identity to Ethereum addresses. Please visit https://zkportal.io/sign_eth.html in order to generate a QR code to prove you own your Ethereum account. You can scan the QR code and link the Ethereum account. For this, you will need to have Metamask installed.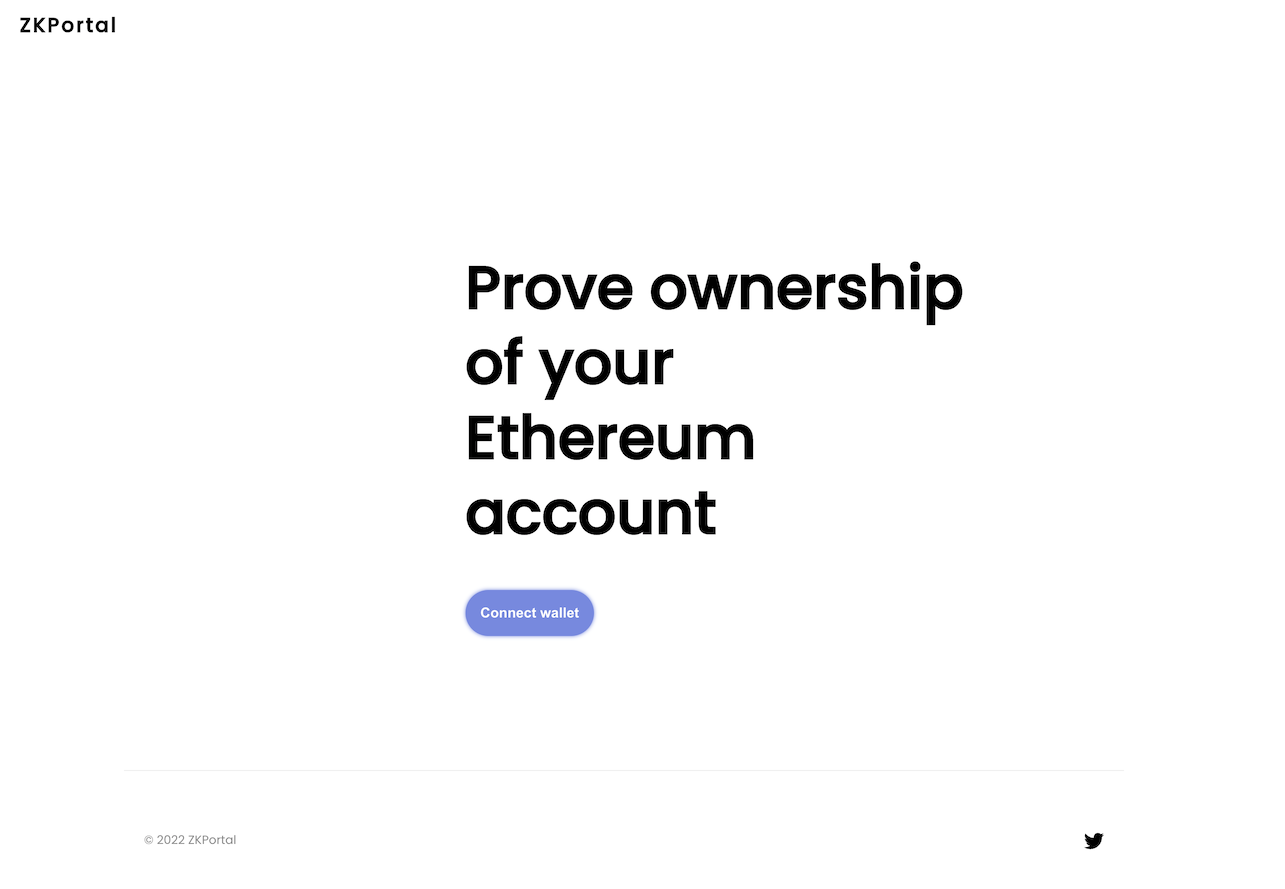 Please visit https://zkportal.io/airdrop.html in order to apply for our test airdrop - each unique user is guaranteed to only be eligible once!